Nick Dewhirst has been a thorn in the side of ISAF these past few years, leading a global charge to get the multihull back into the Olympic Regatta for Rio 2016. In the build-up to the ISAF Annual Conference in Athens, Nick says why he thinks the multihull will be invited back in from the cold and back into the bosom of Olympic sailing...
LISTEN TO THE NICK DEWHIRST INTERVIEW HERE...
OR DOWNLOAD IT TO YOUR COMPUTER BY CLICKING THE LINK BELOW...
NICK DEWHIRST MP3 AUDIO DOWNLOAD
Nick refers to the extensive report put together the UK Catamaran Racing Association, looking at the case for putting multihulls back into the Olympics. You can download it here:
UKCRA REPORT: Selecting the Olympic Events to represent the Best of our Sport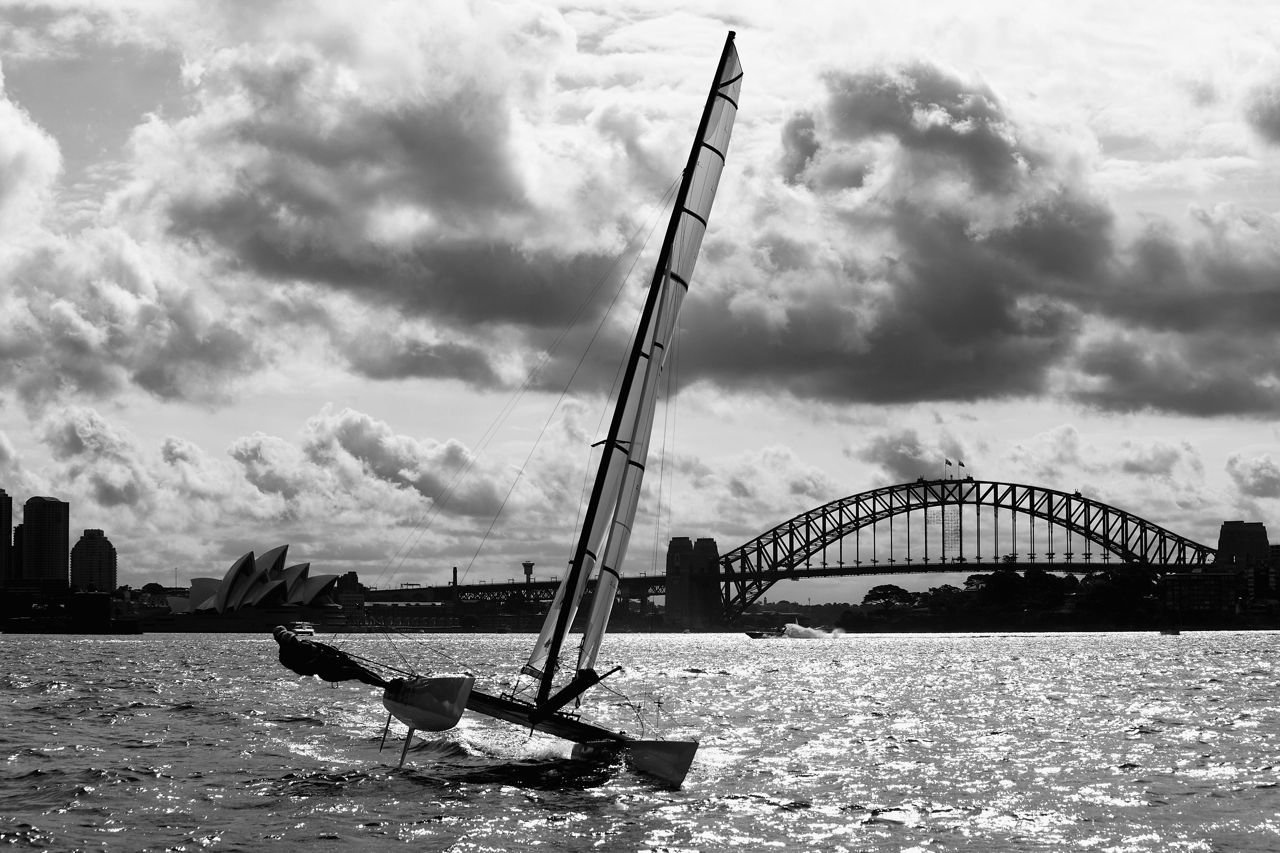 © Andrea Francolini: The Tornado is out of the Games, but could it come back?