This week's RORC Time Over Distance guest is Paul Larsen, the fastest sailor on the planet having clocked 68 knots in Vestas Sailrocket 2. Larsen has always been involved in cutting edge sailing projects and in this 45-minute interview he discusses foiling technology in both the Vendée Globe and the forthcoming Match in the 46th America's Cup.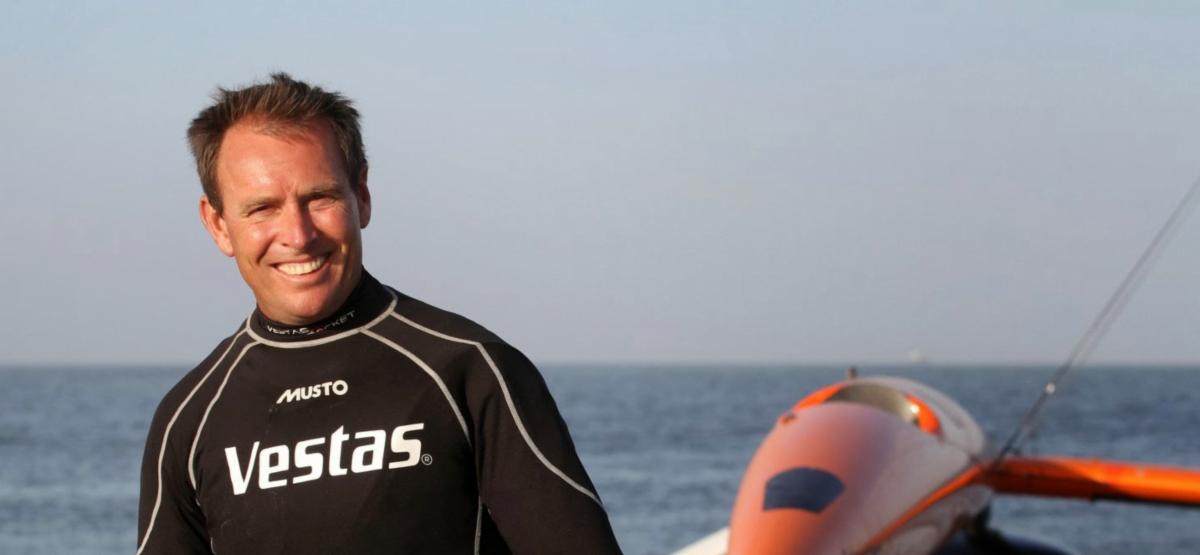 Larsen talks about his early life and incredible projects, including Bruno Peyron's Explorer, Pete Goss' Team Philips and the world record breaking Sailrocket.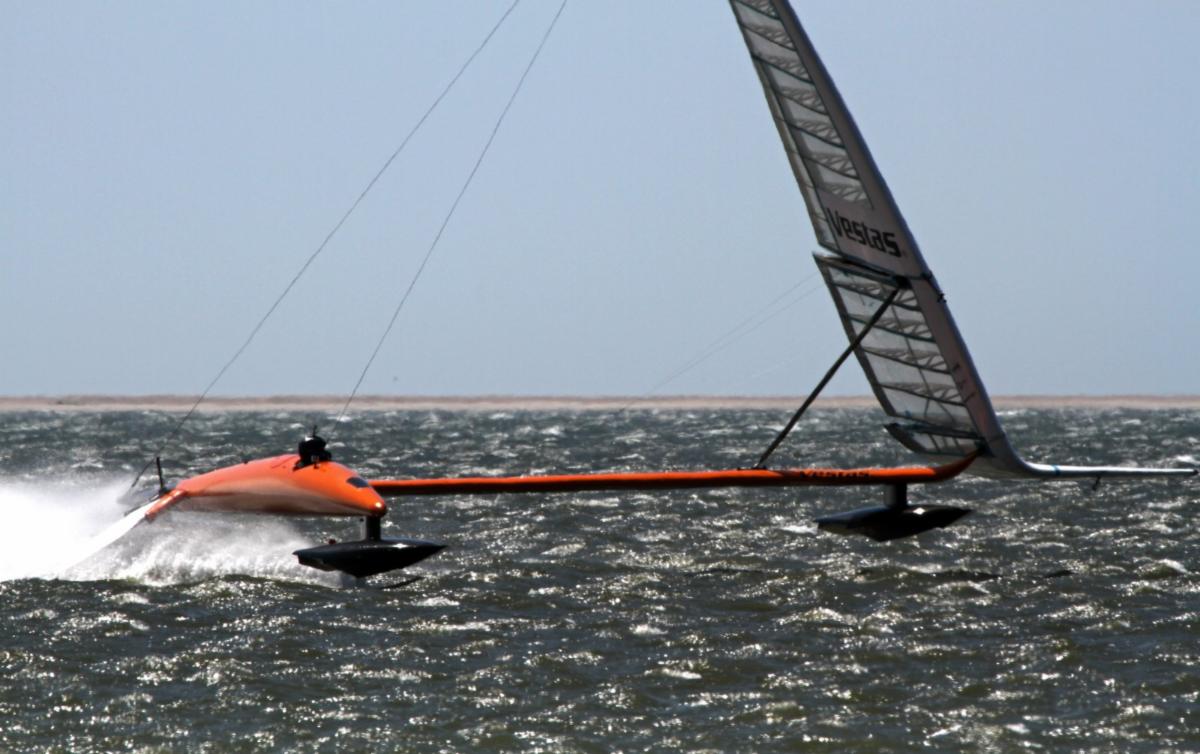 Join the Royal Ocean Racing Club for a Facebook and YouTube Premiere on Monday 8th March.