Skip Dieball works hard at every part of his game and has enjoyed consistent success across a number of small keelboat classes, including winning the Etchells World Championships in Hong Kong in 2015. Here Skip shares some of his boatspeed secrets, and his approach to team work with fellow Worlds winners Jon Mclean and Jeff Eiber.

CLICK HERE TO LISTEN TO SKIP'S BOATSPEED SECRETS...




or download the MP3 file, by CLICKING HERE....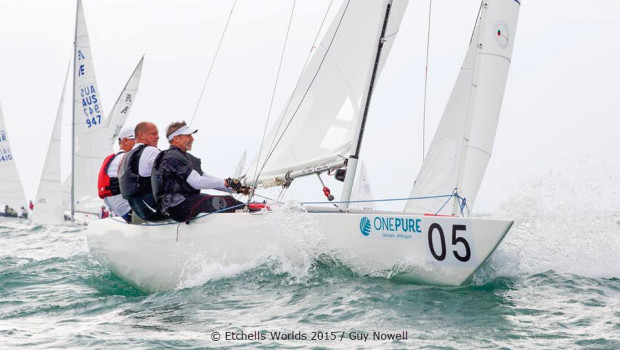 Skip Dieball and team winning the Etchells Worlds in 2015