The outcome of the SailJuice Global Warm-up hangs in the balance as competitors head to the final of the five events in the series, this weekend's Draycote Dash at Draycote Water near Coventry.
At first glance, the Series looks set to be a three-way showdown between Sam Mettam and Richard Anderton's Fireball, Ian Morgan's Laser and the Scorpion sailed by Peter Gray and Rachael Rhodes. Matt Biggs and Ben Hollis also have a chance in their Merlin Rocket. They lie in 4th overall, with Tim Andrews' Phantom in 5th, but the joker in the pack is another Phantom currently in 6th place, being campaigned by Andrew Wilde.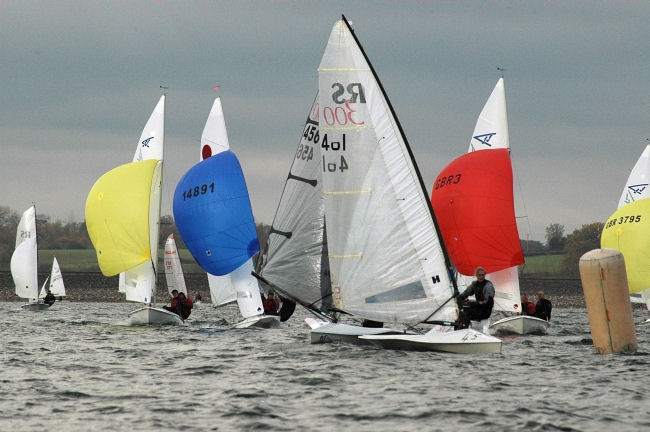 Wilde didn't compete at the Bloody Mary in early January, although he has scored very well in the other three events of the Series thus far, at the Grafham Grand Prix, the Steve Nicholson Trophy and John Merricks Tiger Trophy. The Series scoring counts a competitor's best four of five events, and if Wilde sails well at Draycote this weekend, he can discard his Bloody Mary no-show and surf past the other leading contenders for the title.

Consistency and stamina will be the key to success at Draycote, with at least four handicap races on Saturday and another race on Sunday morning followed by a concluding pursuit race.