The Race Ahead program began in 2008. The project was initially started by Roger Hudson and his father in order for them to build a foundation that consisted of a support system for the top young and talented sailors in South Africa.


Their aim is to support, coach and develop their sailing abilities and to provide opportunities for them to campaign and compete internationally at major world tournaments and Regattas in order to represent South Africa proudly. A lot of focus is on sailing in small pier boats like the SP3 or the SP20 and they've used these boats to campaign all over the world .


In the seven years they've been in operation, they've had about 80 young sailors aged between 16-23. Involved in the training and the program.



LISTEN TO THE FULL INTERVIEW WITH ROGER AND ASENATHI HERE
.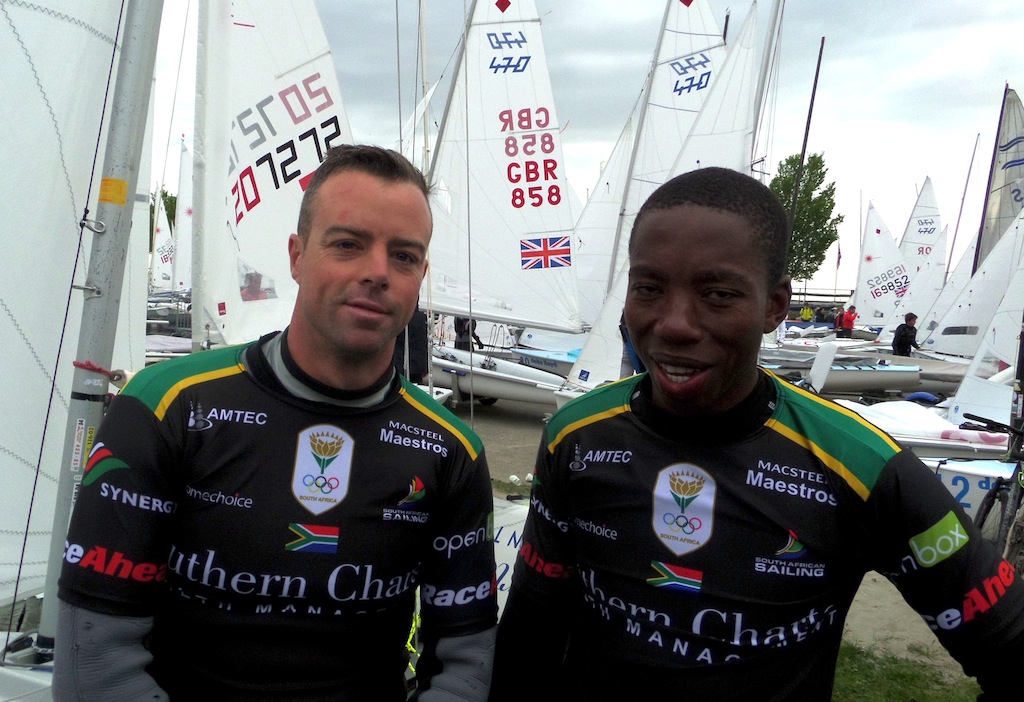 Asenathi Jim and Roger Hudson