Ian Walker has been three times round the planet with the Volvo Ocean Race, and won it in 2015. Does he really need to do another? Andy Rice catches up with the ever-restless professional sailor while at the World Match Racing Tour event in Fremantle, Australia....






If you want to download this file to listen to on your MP3 player or smart phone, you can also catch this chat with Ian and subscribe to the SailJuice Talk podcast here...


Meanwhile, here's a bit more from Ian about his thoughts on the rise of the M32 catamaran as the new weapon of choice on the World Match Racing Tour...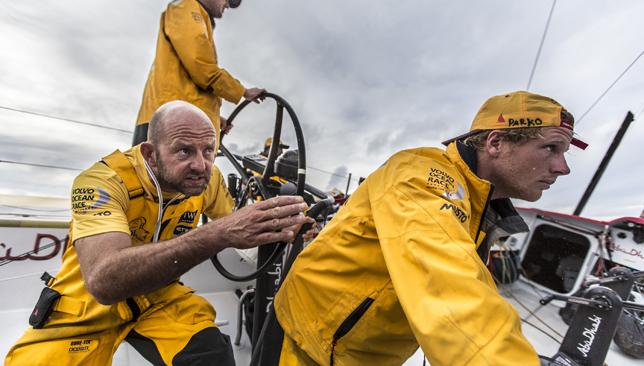 © Matt Knighton/ Abu Dhabi Ocean Racing: Ian Walker directing Abu Dhabi towards victory