A dismasting, a near sinking, the French going AWOL along the African coast - Justin and Andy look back at an incredible first week in the Volvo Ocean Race...
Listen to the podcast in the audio player below...

If you're an iTunes user, you can subscribe to Sailing Talk here...

Subscribe to Sailing Talk in iTunes link...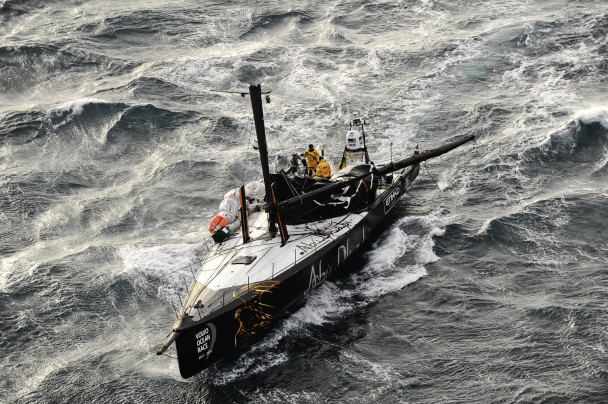 © Paul Todd/ Volvo Ocean Race