MP3 (22 minutes): Top US professional Chris Larson talks about tough economic times in sailing, and how the big boat scene's loss is the sportsboat scene's gain. Sailing Talk podcasters Justin Chisholm & Andy Rice also discuss the Wilson Trophy, the massive team racing event at West Kirby
Click below to listen online...
Or if you want to download the podcast to your desktop here....
CLICK HERE TO DOWNLOAD SAILING TALK PODCAST...
If you're an iTunes user, you can subscribe to Sailing Talk here...
Subscribe to Sailing Talk in iTunes link...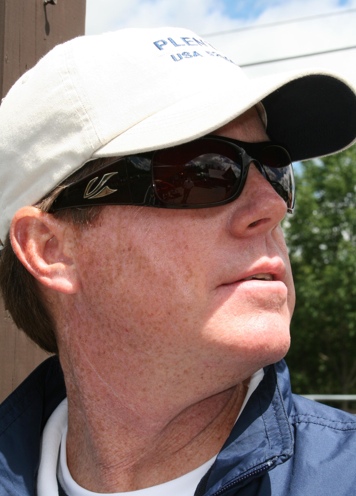 Chris Larson