The Ben Ainslie incident at the ISAF Olympic Class Worlds in Perth has caused a furore, but is it that big a deal? Justin and Andy discuss, along with a look at an intriguing opening to leg 2 of the Volvo Ocean Race...
Listen to the podcast in the audio player below...
If you're an iTunes user, you can subscribe to Sailing Talk here...

Subscribe to Sailing Talk in iTunes link...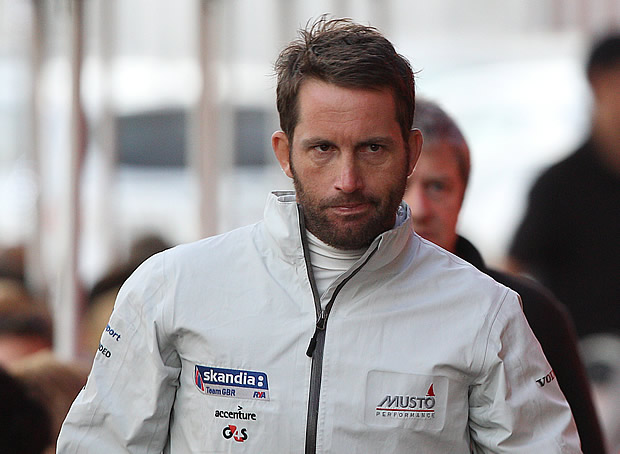 © Richard Langdon/ www.oceanimages.co.uk