Evi Van Acker carries the expectations of Belgium, and she's responding very well to it after a good day in the Radial class
Listen to the podcast in the audio player below...
If you're an iTunes user, you can subscribe to Sailing Talk here...

Subscribe to Sailing Talk in iTunes link...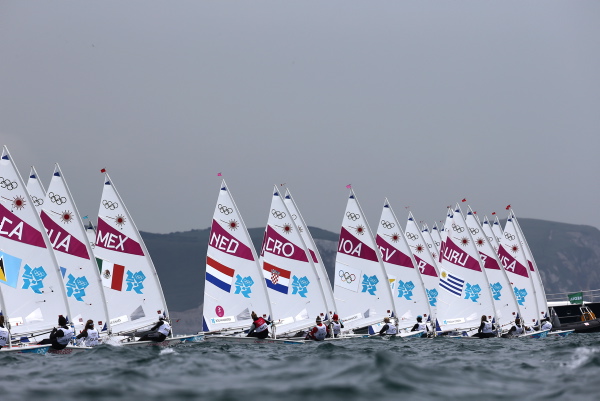 © Richard Langdon: Evi Van Acker in the Radial class