Windsurfer Nick Dempsey moved into the RS:X Men's medal positions courtesy of a thrilling photo finish on day four of the Olympic Sailing Regatta .
He said: "I didn't know I had won [the last race] until I got ashore about half an hour later. It was so close on the line, I was like 'Oh, ah, well, that was close'. I even had a chat with him [the Greek sailor] coming in and he said he didn't know. Those photo finishes are always good, I'm just glad it was the right way around.
"It was pretty difficult [today] so it was nice to come out with a nice couple of solid races. It's the first four races of the Olympic Games and there are a few people who have already come unstuck and that's their Games over. It's just about being in it, ready to turn it on in the second half of the week."
Listen to the podcast in the audio player below...
If you're an iTunes user, you can subscribe to Sailing Talk here...

Subscribe to Sailing Talk in iTunes link...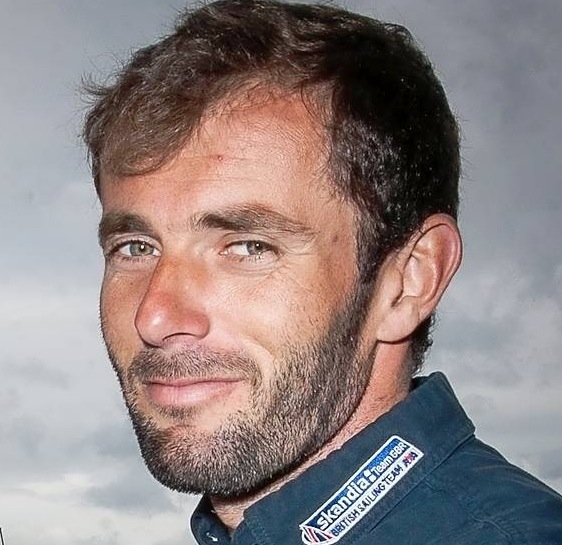 © RYA : Nick Dempsey