By Ben Ainslie standards, it was a shocker. And Ben made no secret of how pissed off he was with himself. "No excuses, I've got to sort it out." This is what he said when he spoke to us media hacks after day 2 of Finn racing
Listen to the podcast in the audio player below...
If you're an iTunes user, you can subscribe to Sailing Talk here...

Subscribe to Sailing Talk in iTunes link...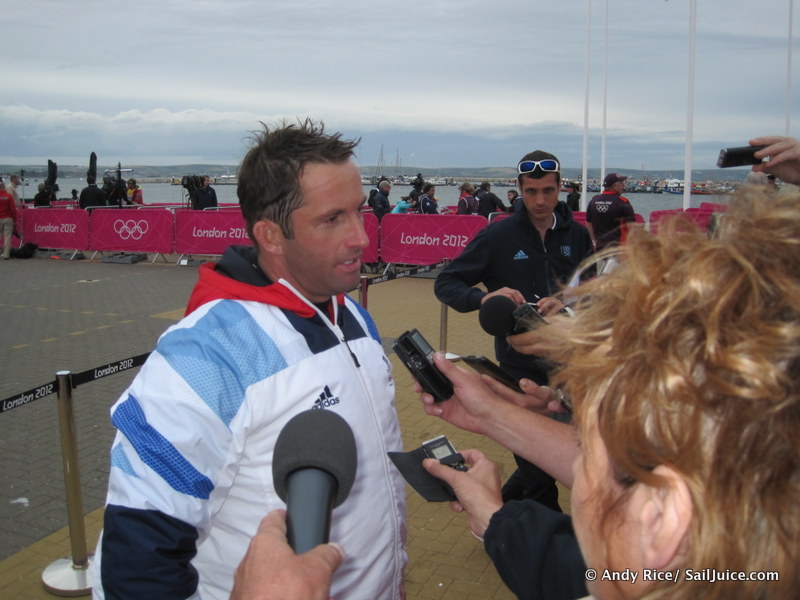 Interview with Ben Ainslie - Olympics Day 2