Cor blimey! Is there no stopping the Dane? A second place to add to two bullets on day 1, then he cocks it up hitting the starting mark, starts from dead last and surges through the fleet (past Ben Ainslie) back up to 7th place. Performance of the regatta thus far
Listen to the podcast in the audio player below...
If you're an iTunes user, you can subscribe to Sailing Talk here...

Subscribe to Sailing Talk in iTunes link...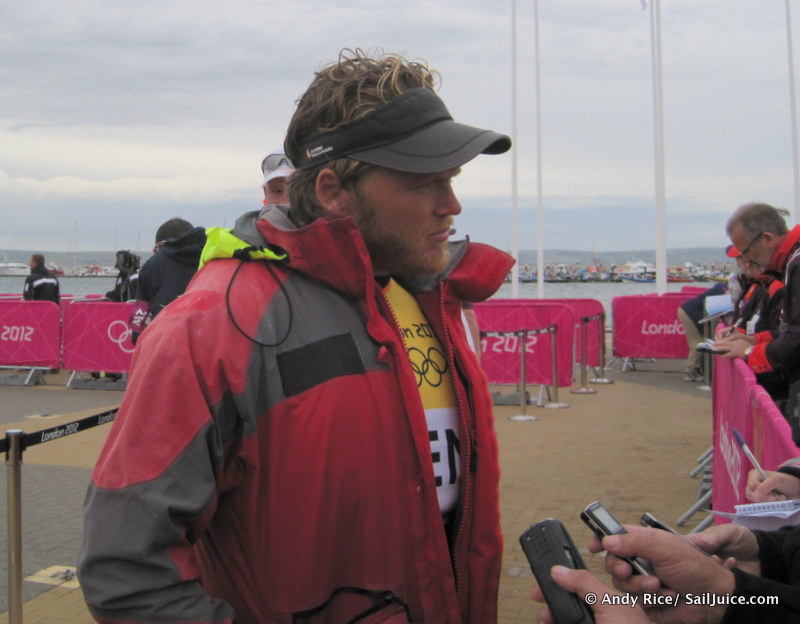 Interview with Jonas Hoegh Christensen - Olympic Regatta Day 2