MP3 audio (17 minutes):

Bora Gulari tells Sailing Talk about his amazing win at the International Moth World Championships. Weighing more than 80kg in a supposedly lightweight class, and using his most old and tired sail instead of a new one, the Detroit foiler really got his Mach II hull motoring in The Gorge. Justin & Andy are just back from the Laser SB3 Worlds, a great event in a great venue....
Listen to the podcast in the audio player below...


or download the podcast to your desktop by clicking the link below....

CLICK HERE TO DOWNLOAD SAILING TALK PODCAST...

If you're an iTunes user, you can subscribe to Sailing Talk here...

Subscribe to Sailing Talk in iTunes link...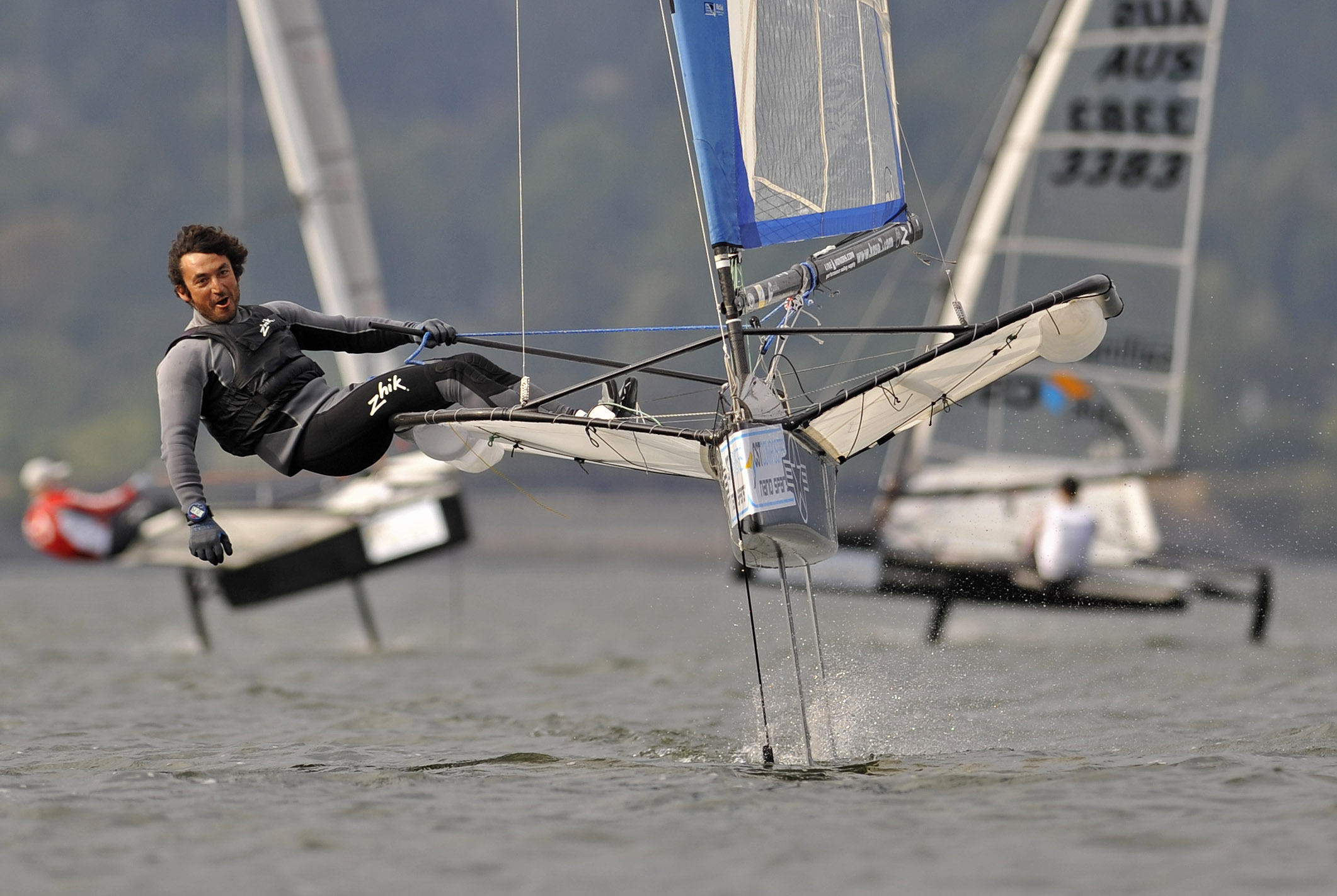 © Sean Trew/ www.pacificfog.net