MP3 audio (14 minutes):
Francesco Bruni wins the TP52 World Championships in Palma aboard Matador. It was a controversial victory, as Andy and Justin discuss, but a win is a win...
Listen to the podcast in the audio player below...
or download the podcast to your desktop by clicking the link below....
CLICK HERE TO DOWNLOAD SAILING TALK PODCAST...
If you're an iTunes user, you can subscribe to Sailing Talk here...
Subscribe to Sailing Talk in iTunes link...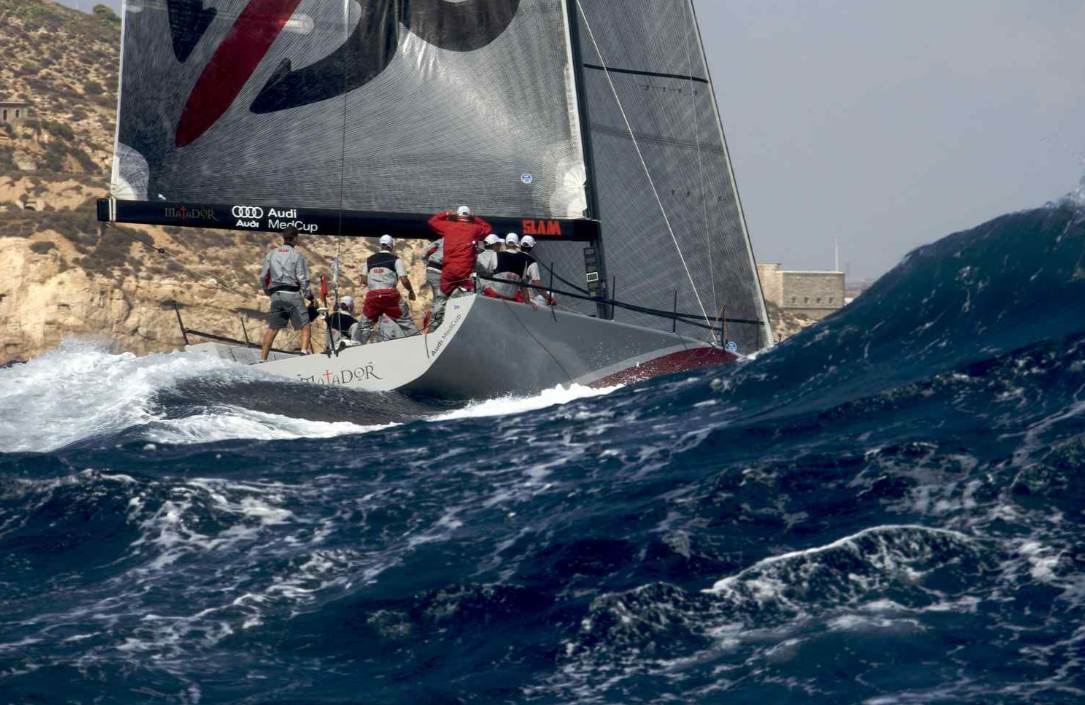 © Richard Walch/ Audi MedCup