9 April 2010 - Puma is back in the Volvo Ocean Race. Justin and Andy talk about Ken Read's return, and the debut of 19-year-old Oscar Mead who plans to take on the Velux 5 Oceans. Andy has also been speaking to Simon Payne, recent winner of the Puma Moth Worlds....
Listen to the podcast in the audio player below...


or download the podcast to your desktop by clicking the link below....

CLICK HERE TO DOWNLOAD SAILING TALK PODCAST...

If you're an iTunes user, you can subscribe to Sailing Talk here...

Subscribe to Sailing Talk in iTunes link...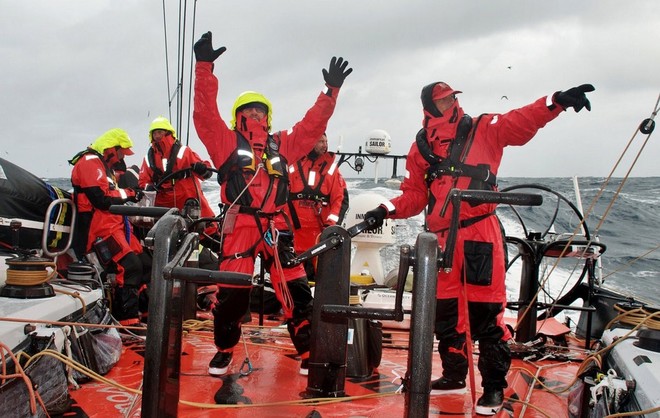 Puma Racing