Dan Slater won the first race of the day in the Finn. It's tough work out there, and Dan said there's nothing to prepare you for the weirdness of an Olympic Regatta...
Listen to the podcast in the audio player below...
If you're an iTunes user, you can subscribe to Sailing Talk here...

Subscribe to Sailing Talk in iTunes link...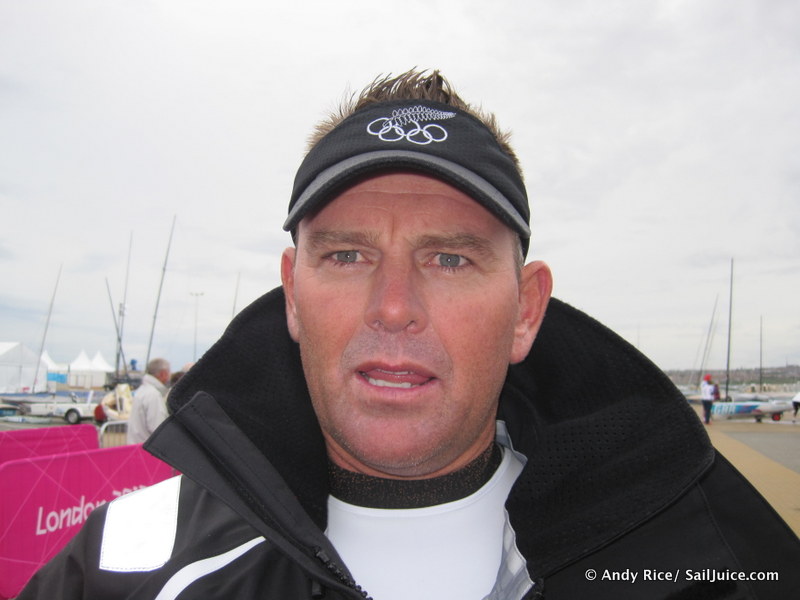 Interview with Dan Slater - Olympic Regatta Day 2